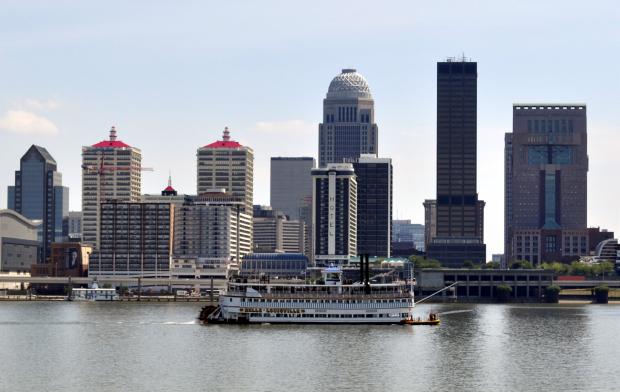 KYANNA BLACK NURSES ASSOCIATION




KYANNA Black Nurses Association (BNA) of Louisville, KY, Inc. is a 501(c)3 non-profit organization and an affiliate chapter of the National Black Nurses Association (NBNA). KYANNA BNA's membership includes registered nurses, licensed practical nurses and nursing students from around the state of Kentucky and southern Indiana. Along with NBNA, we provide countless hours of service to African American Nurses and the African American community.

KYANNA strives to be a resource for African American nurses and the African American community.

The goals of the organization are to:

- Support the development and advancement of black nurses

- Improve the health and wellbeing of the African American community

- Serve as an unifying body between community agencies and

healthcare organizations serving the needs of the African American

community.

On May 19th, 2018, we will celebrate our first Nursing Leadership Awards & Scholarship Gala. The theme is Nurses Inspire, Innovate, & Influence. This festive occasion will recognize outstanding nursing leaders and scholarship recipients. We will also highlight Lupus Awareness month during this event. The evening will include a silent auction and a limited number of healthcare & academic institutions, and retail vendors. This networking opportunity will provide nursing professionals and others the chance to gather information on advancing their education and their professional careers. For more information, please email Tia Roberts at tia.roberts926@yahoo.com or Alona Pack at alona.pack@louisville.edu.