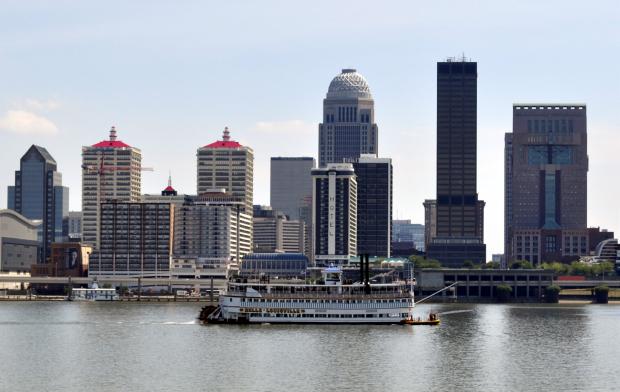 Welcome to the KYANNA Black Nurses Association of Louisville. We strive to be a resource in the community.

The goals of the organization are to s

upport the development and advancement of black nurses,

Improve the health and wellbeing of the African American community and

serve as an unifying body between community agencies and

healthcare.
UPCOMING EVENT
NCLEX Prep
For more information, see KYANNA Events