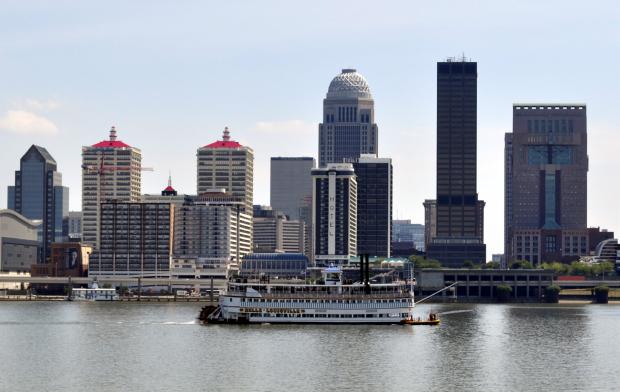 Welcome to KYANNA Black Nurses Association (BNA) of Louisville Inc.
KYANNA BNA is the Kentuckiana chapter of the professional nursing orgranization, the National Black Nurses Association. KYANNA BNA aim to improve the health of the African American community.

We collobrate

with agencies/organizations to encourage health and well-being of the African American community and

actively engage in activities that promote nursing, health and healthcare.
The NBNA 2013 Annual Institute and Conference will be held July 31-August 4, 2013, Hyatt Regency Hotel, New Orleans, Louisiana. The Conference theme is "Advancing the Profession of Nursing through Education, Practice, Research and Leadership".