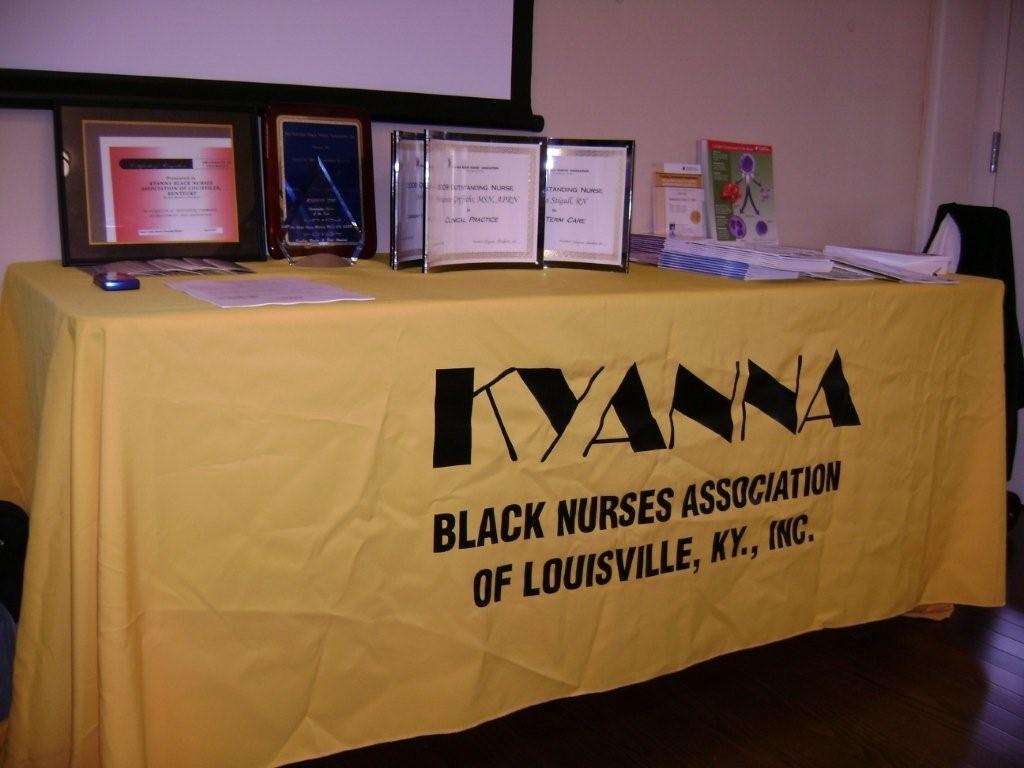 Monthly Meetings
KYANNA BNA holds monthly meetings. Weekday meetings are held every third Thursday. Norton Healthcare/Norton Cancer Institute, Medical Towers South, 234 E. Gray Street, Suite 160, Louisville, KY 40202.
5:30 p.m. – 6:30 p.m.
PLEASE LIKE US ON FACEBOOK AND YOU WILL GET UPDATES ON VIDEO CONFERENCING FOR GENERAL BODY MEETINGS DURING THE PANDEMIC
2021
Jan 21
Feb 18
March 18
April 15
May 20
June 17
July - No Meeting
Aug 19
Sept 16
Oct 21
Nov 18
KYANNA Program Committee invites you to
Trivia Game Night
Fundraiser
June 19th, 2021
6 PM - 8 PM

Join us virtually and have lots of FUN!!

Celebrating our black nurses and black history in recognition of Juneteenth.
Trivia questions will be focused on black history and black nurses/nursing.
Requirements
Must have a team of 5 members
Choose a captain for your team of 5.
A minimum of one (1) nurse on a team.

A donation of $20.00 per team member is required.

The deadline to register and donate is June 5th, 2021.
Please use the link below to make your donation to KYANNA once you have a complete team of 5. Please submit a team name when you pay for your team. Payment must be in full for your team when you register. The team captain will receive the link for the team via email to join virtual trivia game night one week before the event.
All proceeds will fund KYANNA scholarships to support black nursing students. Donations are welcome to support the scholarship fund if you can not join us.